Fees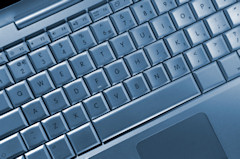 Brian Dirsmith and Associates provides its services at a rate of $125 per employee per hour (two-hour minimum). Out-of pocket expenses, such as parking and messenger services, are additional.
Outside metropolitan Chicago
Although most of our work is done in greater metropolitan Chicago, we also serve clients outside the area. Contact us, and we will quote you fees for coming to your area and solving your computer problem.
Remote support is billed at the same rate, in quarter-hour increments without a two-hour minimum.